C8 on tour: Byron Bay
March 11, 2021
In 2020, the Circul8 team embarked on a virtual walking challenge to raise money (over $1,800) for Mood Active – a charity focussed on mental health.  The challenge saw us walking from Canberra to Byron Bay in under 6 weeks!
Our reward was to ditch the virtual aspect and actually travel to Byron Bay for a team offsite in February 2021. Over 4 days we workshopped, created, biked, hiked, swam, ate and laughed. A LOT.
In case you were wondering…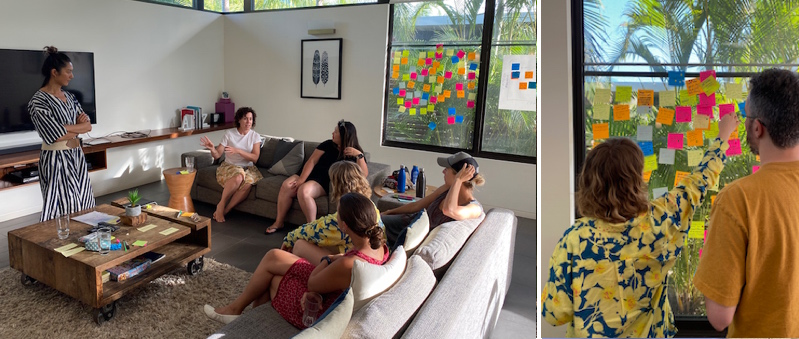 ..we didn't skimp on the work..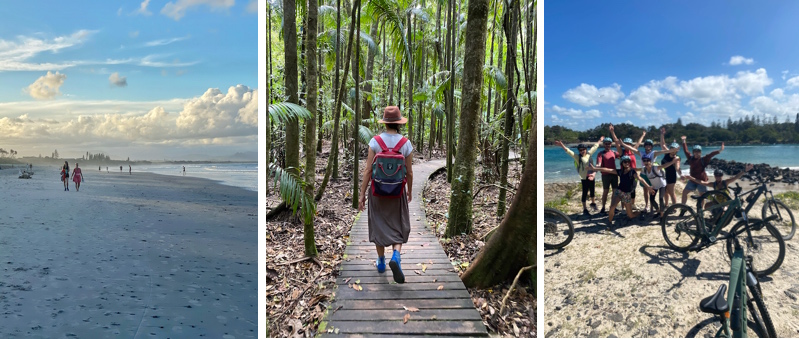 ..and we didn't just sit around.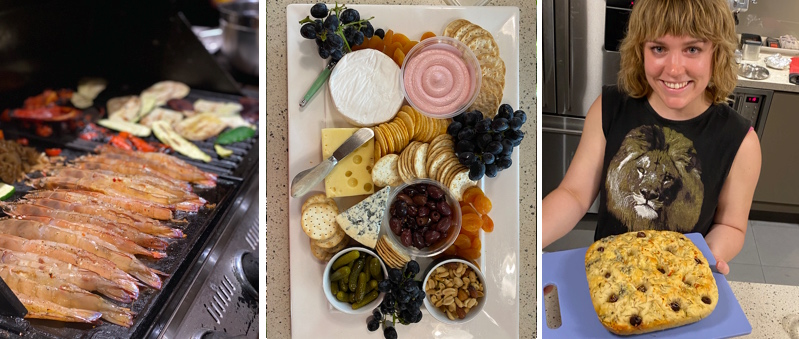 We didn't starve..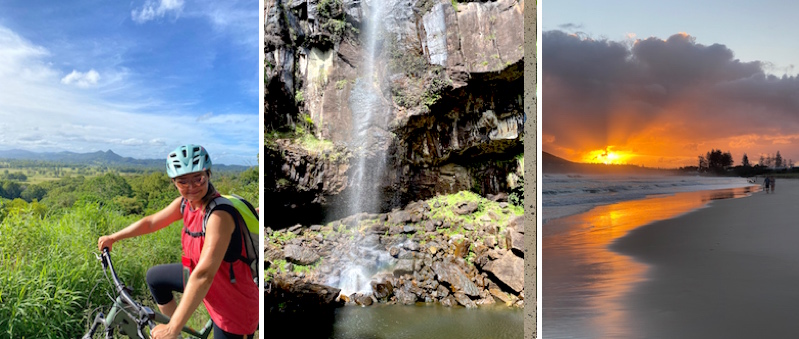 ..we didn't miss any views…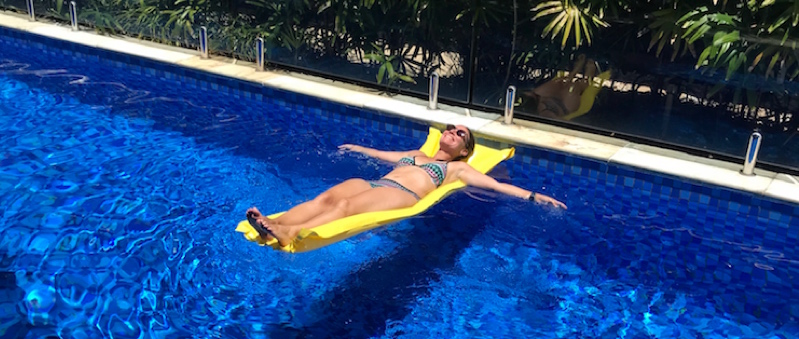 Ahhhh…..This is the life… at Circul8!