Taking your event virtual? 5 great examples of cultural events gone digital.
February 24, 2021
Digital Development
Events
Visual Design
International shutdowns and restrictions could have very well meant an extended hiatus of the creative and educational influence of art galleries, museums, libraries, and other cultural institutions. However, by thinking innovatively and going virtual, many have brought us some of their most interactive and enlightening exhibitions with great success.
Here are 5 international examples of successful cultural events gone digital! 
Operation Night Watch – 2020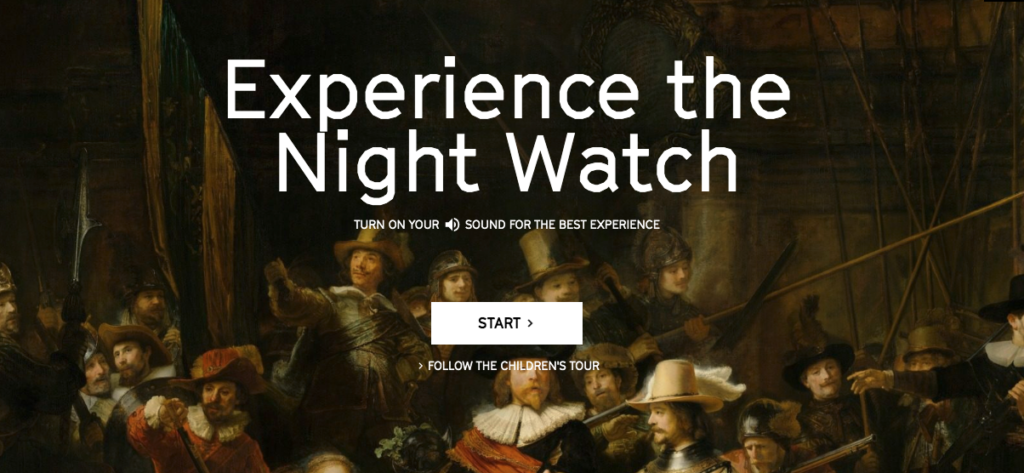 October 2019 saw the beginning of one of the world's most extensive artistic research and conservation projects of Rembrandt van Rijn's 1642 'The Night Watch' at Rijksmuseum in Amsterdam. The 2020 pandemic restrictions' threat to derail the success and funding of the restoration was thwarted by the genius development of an online viewing and exploration platform that provided a hyper-resolution view of the artwork as it undergoes its world-famous conservation process. 
What made this exhibition a digital success?
The online guide has been adapted for both adult and children's tours with options to zoom in on different aspects of the painting, accompanied by soundscapes mimicking the actions portrayed in the artwork. The virtual image stitches together 528 exposures of the artwork to enhance the viewer's digital experience to feel up close and personal enough to take in every aged crack and paint splatter. 
Museum of the World – 2020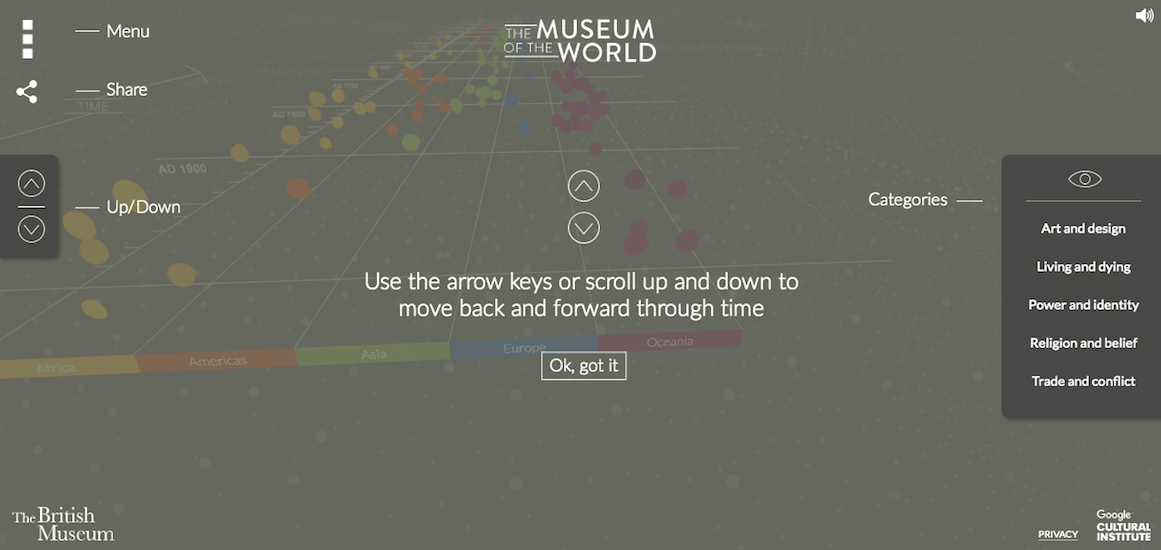 This online event, developed by the British Museum in partnership with Google Arts and Culture, exemplifies how far digital platforms can push the limits of an exhibition. The 'Museum of the World' presents an interactive timeline that cleverly depicts the visual connections between the vast and eclectic pieces of the Museum's collections using time as the device that you are exploring. 
What made this exhibition a digital success?
The platform allows for extensive manipulation by the user to easily jump through time and space to explore the extensive collection, from as ancient as a 2,000,000 BC African Olduvai Stone Chopping Tool through to an AD 2000 contemporary Computer Bilum from Papua New Guinea. The slick interface and audio features encourage the users to self-direct through the Museum's historic pieces in a very intuitive and exploratory way.
Unravel Van Gogh – 2019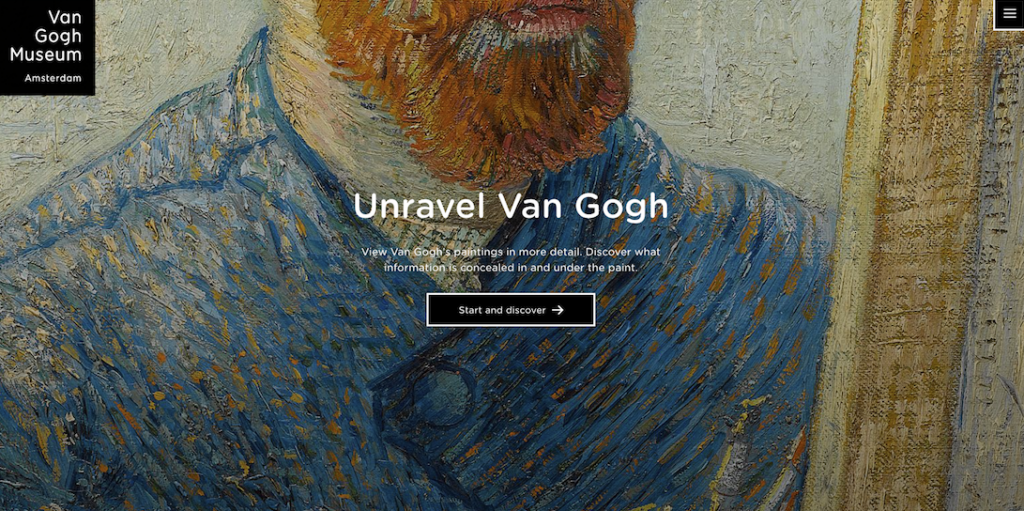 Amsterdam's Van Gogh Museum wanted to allow patrons to delve beneath the surface of Van Gogh's work, by creating an optimised web app that explores information about the artist and his work concealed in and under the paint. Select famous works are available for viewing in detail on the platform, including Field with Irises near Arles, Self-portrait as a painter and View from Theo's Apartment. 
What made this exhibition a digital success?
The app caters to Van Gogh enthusiasts interested in learning about the historic qualities of the artworks and artistic motivations, by optimising interactive elements on the screen, using high definition visuals, and short and sharp informative text accompanied by actor-voiced audio recordings of direct text from Van Gogh himself. 

Sydney Science Trail – 2020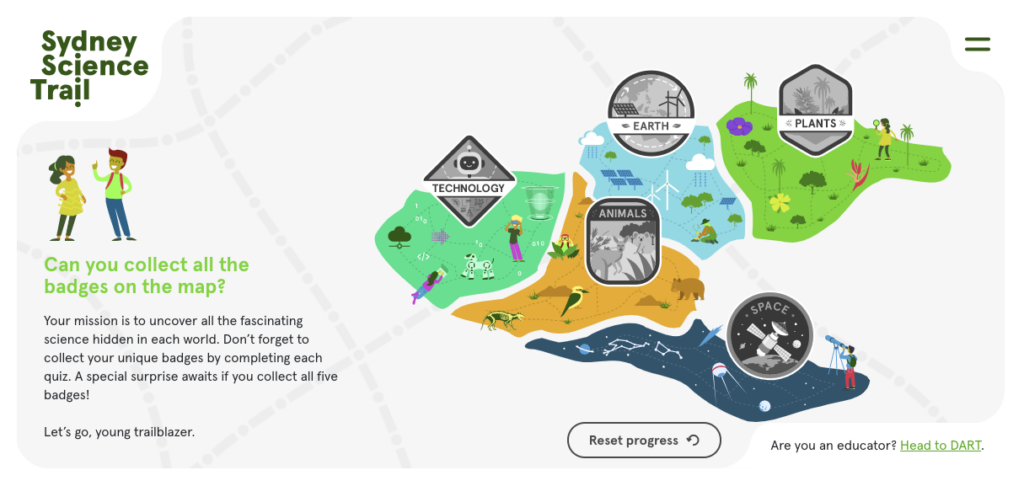 As a part of National Science week, the Australian Museum, in partnership with Botanic Garden Sydney and with Circul8's digital expertise, took its annual Science Trail online with a free interactive experience, igniting the inner scientist of its young audience. Our team worked to digitise the expedition across key areas of science – virtually leading the audience to deep ocean floors, bush-fired impacted areas, and First Nations' horticultural lands in the form of a digital quest. 
What made this exhibition a digital success?
As digital experts, we recognised the merit of reimagining the event as a 'mission,' jam-packed with interactive games and live-streamed events that led to digital 'badge' collections to keep our young scientists engaged and challenged to complete the trail. These virtual rewards, coupled with the young trailblazer messaging made for a memorable online event. 
Tate Worlds  – 2015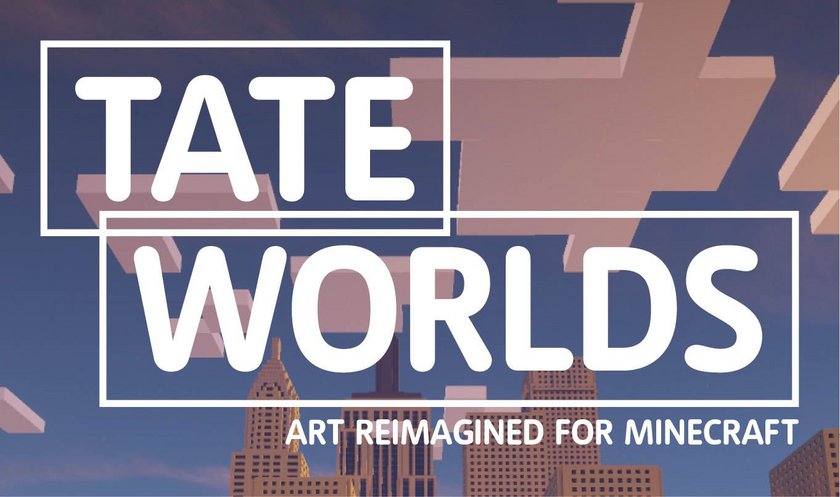 Tate Museum partnered with global gaming sensation, Minecraft, to create 3D interactive maps of artworks in their collection as a novel and exciting way for audiences to learn more about the artworks and artists represented in their offline space.  
What made this exhibition a digital success?
By using the popular Minecraft platform, the Museum expertly enticed an entirely new audience of gamers to engage with their collection. The project allowed for artistic education coupled with the conventional gameplay of Minecraft, including adventure maps and virtual roller-coaster rides, that spurred the imagination and curiosity of the players as they moved through the 3D virtual interpretations of the artworks. 
These projects are prime examples of how live events can encourage curiosity and cultural appreciation from new audiences by using digital media platforms. 
Inspired to take your next event online? Talk to us first!