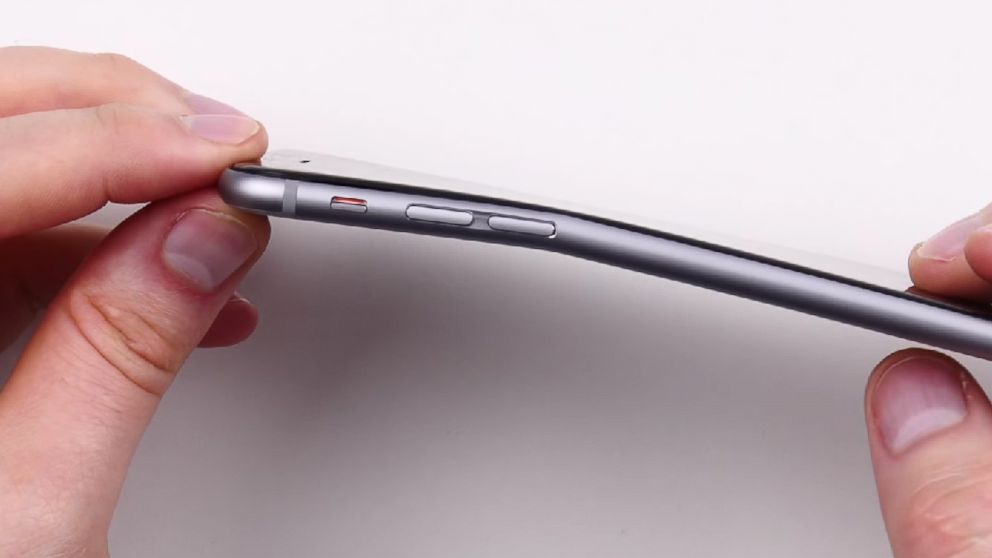 The new iPhone 6 Plus 'phablet', measuring in at a staggeringly clown-pocket-sized 16cm long, has a little known feature which the Internet recently guaranteed everybody in the civilised world knows about. It bends.
Historically, ergonomics have been a principle of solid product design – but we think this may be an inch (or 4.7 to be precise) too far.
But while the iPhone 6 Plus's added flexibility isn't ideal for consumers – it'll do wonders for the phone itself.
To demonstrate, we've taken a decidedly Surry Hills response to bring you a series of silly pictures of the iPhone 6 Plus bent into various yoga poses. Breathe in – class has begun…


And breathe out.
Until next year's iPhone release – namaste, grasshoppers.