Don't panic! 9 recovery messaging strategies for tourism
March 20, 2020
Creative Marketing
Marketing Strategy
Mate.
The last few months have been rough.
The bushfires, the floods, and now, Coronavirus.
The spread of Coronavirus (more accurately called COVID-19 or the Novel Coronavirus) has claimed lives, forced entire countries into lockdown and crippled entire sectors — tourism among them.
Global tourism has taken its worst hit since the GFC in 2008, losing hundreds of millions, and it is projected to lose more in the coming months.
Eventually people will start travelling again. But, how do you market and inspire travel in times like these? After a disaster event, how do you turn doubt into confidence, people into passengers?
The role of tourism marketing after a disaster
The role of tourism marketing after any disaster event is to help affected areas recover economically. 
Marketing and communications can be used to tackle any number of challenges, from correcting misperceptions about the seriousness of an event to restoring confidence in a destination.
Summed up perfectly in the book, "Post-disaster recovery marketing messages for tourist destinations" (Walters, G. & Mair, 2013), there are 9 major themes used in post-disaster tourism marketing. 
Of course, there's going to be some exceptions, but in general, most successful tourism marketing efforts follow at least one of these themes, following a disaster.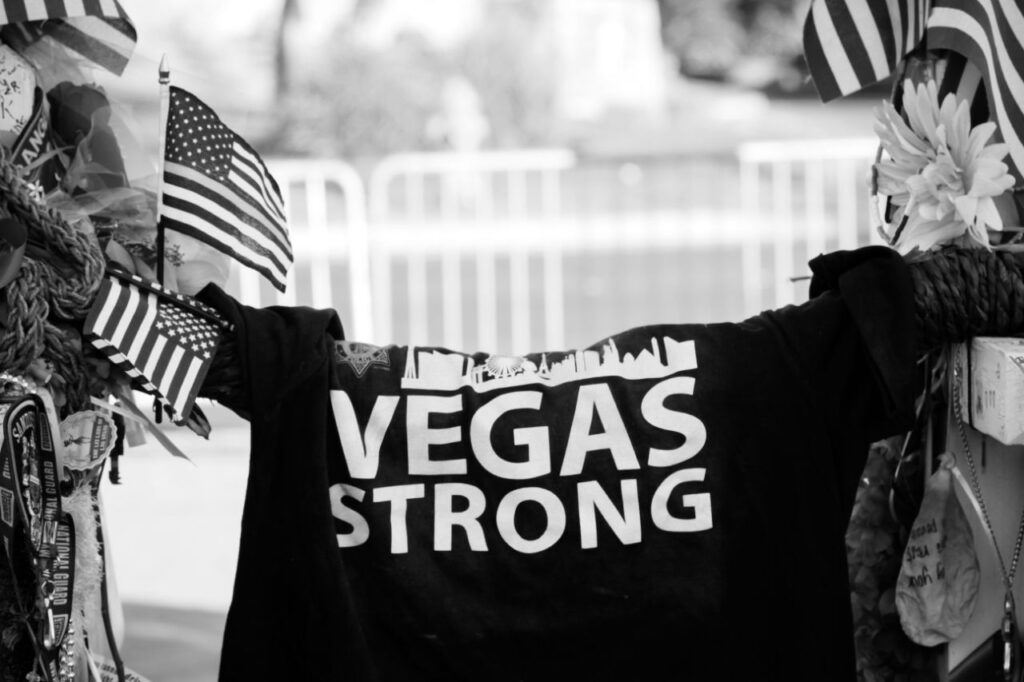 Theme #1: Solidarity messages
Disasters and powerful emotions come hand in hand. 
Sadness, anger, hopelessness and hope. These emotions plague communities, but also affect the decision process of every traveller. Several destinations use solidarity messaging to evoke a specific emotional reaction among potential visitors in order to encourage travel. 
The second function of this type of communication is to counteract any guilt held by visitors who think they're 'intruding' or hindering a destination's recovery.
Real world example: 
Solidarity messaging works for disasters, natural or otherwise. After the shootings in Las Vegas, #VegasStrong was plastered on billboards, newsfeeds and shirts. The bold message successfully rallied a feeling of community, compassion and defiance — one act of tragedy would not dim the city's bright lights. 
Theme #2: Community readiness
When disaster strikes, the local economy takes the biggest hit. 
As mentioned previously, it's common for tourists to avoid places because they feel like they are getting in the way by being there. The one way to overcome this misconception is to be explicit — tell potential visitors that the community wants them to come. 
Real world example:
"We are ready to welcome you" was used extensively in Sri Lanka following the Boxing Day Tsunami in 2004.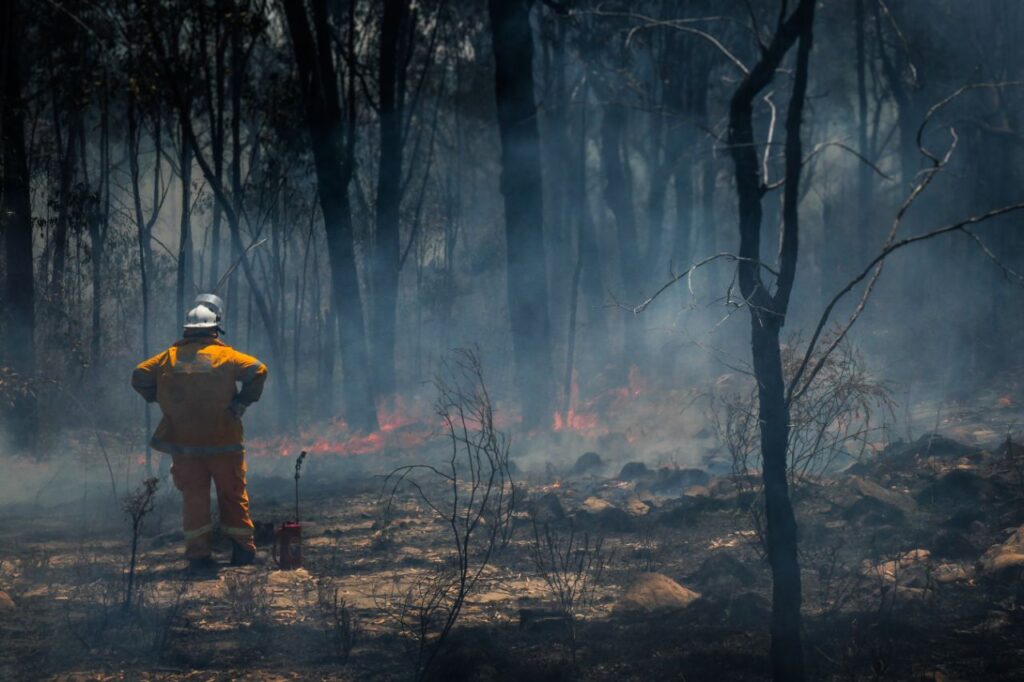 Theme #3: 'Open and ready for business'
'Business as usual' is one of the most common messages broadcast post-disaster. 
This strategy generally serves two functions; get people to visit and prevent people from cancelling existing bookings. 
Real world example:
Look no further than our own backyard. This year's national bushfire recovery campaign "Holiday Here This Year" is a perfect example. By showing the affected areas in the best possible light, the campaign 1) encourages travel and 2) convinces people who were already planning on visiting not to pull out. (Read what we really thought of the campaign here.)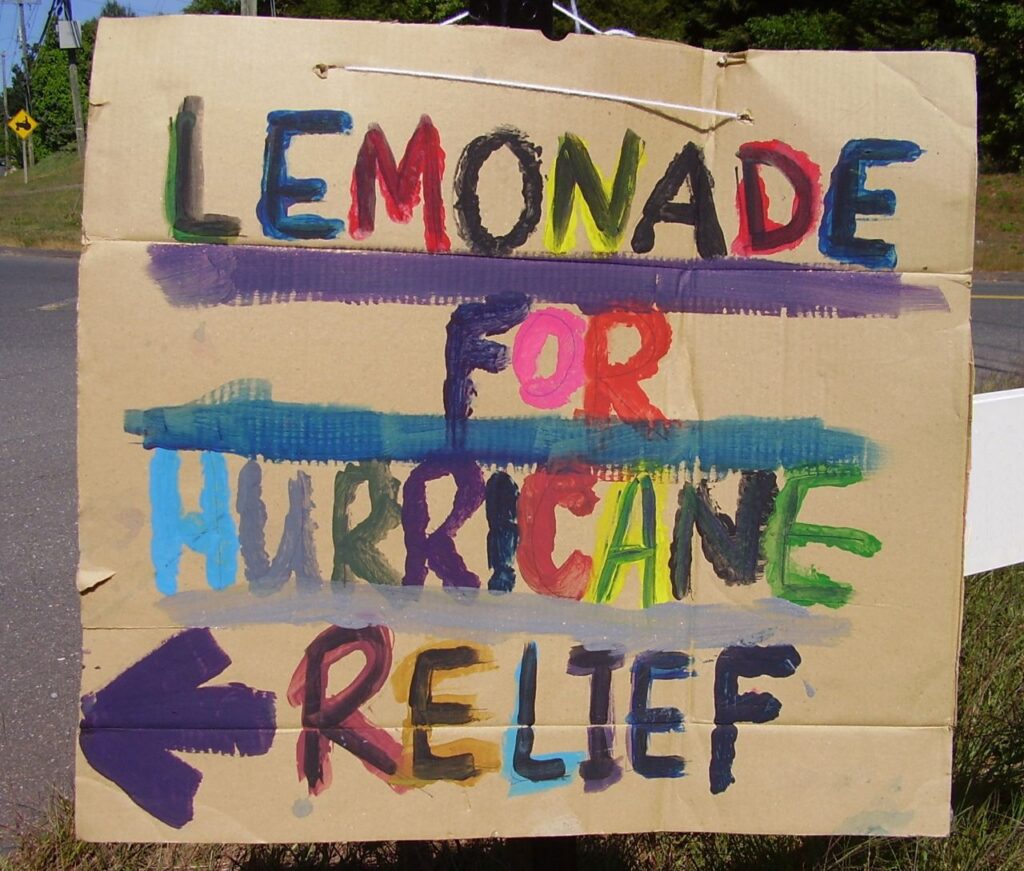 Theme #4: Messages to restore confidence
After a disaster, a destination loses tourists because tourists lose confidence. 
This loss of confidence is often due to over sensationalized media (perhaps the biggest threat to tourism outside of the disaster itself), which can muddy the facts and/or perpetuate disaster myths. The primary goal of a confidence-restoring message is to set the facts straight and prove that the seriousness of the disaster is less than the market thinks. 
Note: This tactic should only be considered if the locations within the destination that you're promoting are relatively unaffected and actually tourist-worthy. 
Real world example:
Hurricane Katrina was all that we could see on the news back in 2005. Although the recovery was slow at first, the slogan "New Orleans — Never Better" emerged in an attempt to restore market confidence.
Theme #5: Product diversification
Following a disaster, tourism marketers should think hard about what else outside of the usual strategy can be done to attract visitors. 
Nothing draws a crowd looking to show some support like a good old fashioned festival or relief event. This is one easy way to diversify your destination's offering. Not only do local events raise money, but they invite foot traffic and spending throughout the host community.

Real world example:
Tourism Victoria took this approach following the Black Saturday Bushfires in 2009. They financially backed fire-affected destinations to organise and host community festivals and events to draw visitors from inter state.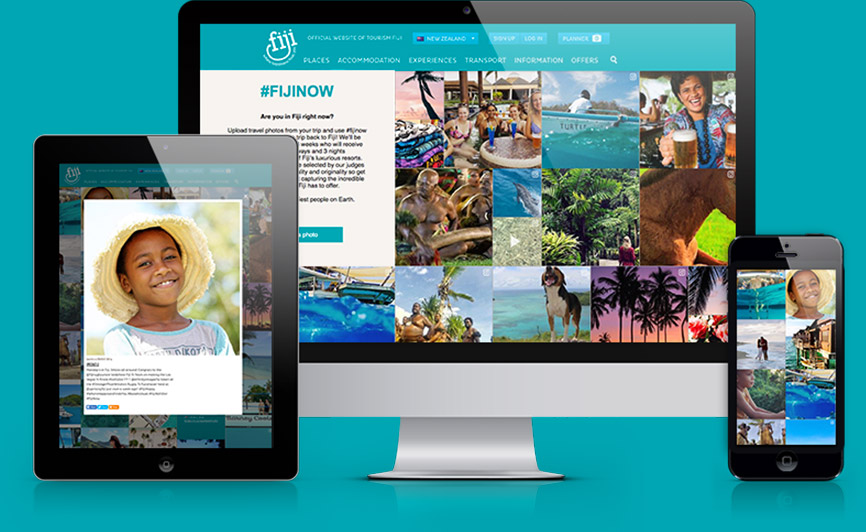 Theme #6: Messaging using testimonials 
Social proof is currency. Tourists don't always  believe brands. But they believe other tourists.
Leveraging the experiences of other visitors who have recently been to a disaster-hit destination is a proven way to establish credibility — but only if it's done in a genuine way. 
Real world example: #FijiNow was a campaign that used social proof to help revive Fiji's tourism industry after Cyclone Winston (2016). The campaign mobilised locals and travellers to share their photos of Fiji to show that the island was mostly unscathed and perfectly fine to visit.
Theme #7: Celebrity endorsement
An endorsement from a well-known figure can be a powerful thing. 
With the right person, your message can capture the attention of many, boost awareness and encourage consumers to act.
Real world example:
Grant Hackett was used to endorse the Sunshine Coast following the 2009 oil spill. More recently, Thor himself (Chris Hemsworth) was used to invite international guests to visit Australia during the Australian Open.
Theme #8: Short-term discounts
Nothing speaks louder than money, or more specifically, value. 
Although widely considered as a last resort to boost the bucks, adding value to a tourist experience incentivises travel e.g. offering a 3-night stay for the price of 2.

Real world example:
The cruise line industry is one of the worst-hit due to COVID-19. In response to mass cancellations, Carnival Cruise Line are now offering passengers up to $US200 worth of extra credit if they don't cancel their bookings.
Theme #9: Curiosity enhancement 
As humans we're wired for curiosity. 
Many marketing strategies focus on getting audiences curious about a destination to the point that they have to see it for themselves. Doubling down on what makes your destination interesting or special regardless of recent events is an appropriate strategy (as long as things have returned to normal).   
On the more controversial side, is the concept of "thanatourism" ('grief tourism') or dark tourism — a type of tourism that involves travelling to places associated with a dark time in history e.g. internment camp tours. 
This bizarre traveller motivation should be handled extremely carefully and respectfully by marketers, if at all. Using tragedy to one's advantage is a path fraught with danger.  
Real world example:
Following the Boxing Day tsunami, a study was conducted to investigate tourist motivations to the island of Phuket. It revealed that curiosity was one of the main reasons Thai and Scandanavian tourists visited the island.
During times of crisis it is more important than ever to think carefully about how to market your business and be extra sensitive to how your audience is feeling. Good luck in these trying times ahead, everyone.
How is your business being affected by COVID-19? Need help with your recovery strategy? Give us a call.